Bear's Towers is above all a story of friendship, a common desire to create & relay emotions, through the folk guitar & Aurélien's deep voice, through the electronic orchestration skilfully arranged by Olivier & through the vital force of rock enhanced by the twin brothers Tommy & Nathan. The four of them know how to caress or surprise, calm or thrill.
After performing in front of an international audience of music professionals at the 2019 MaMA Festival, Bear's Towers have finalized their new EP entitled PRISM, just in time to take off for a musical tour in England.
This new four-track opus marks an evolution for the band as it features renowned collaborators like Jamy Ben as artistic director (Sony ATV), Robin Florent (for the mixing at Larrabee Studio-Los Angeles CA) & Michelle Mancini (for the mastering at Demifugue-Los Angeles CA) in order to bring an attractive colour to this project.
This mix of styles & influences has resulted in PRISM, a wide spectrum of colours & inspirations. The new EP was released in April 2020, including "Silent Birds" and "Vertigo".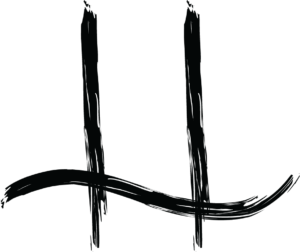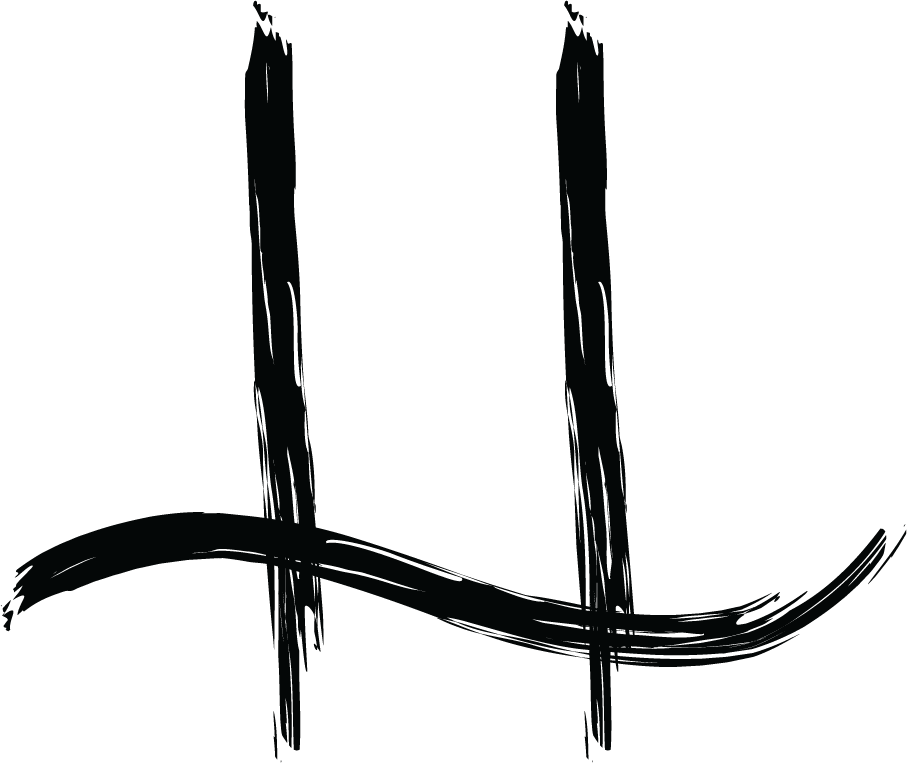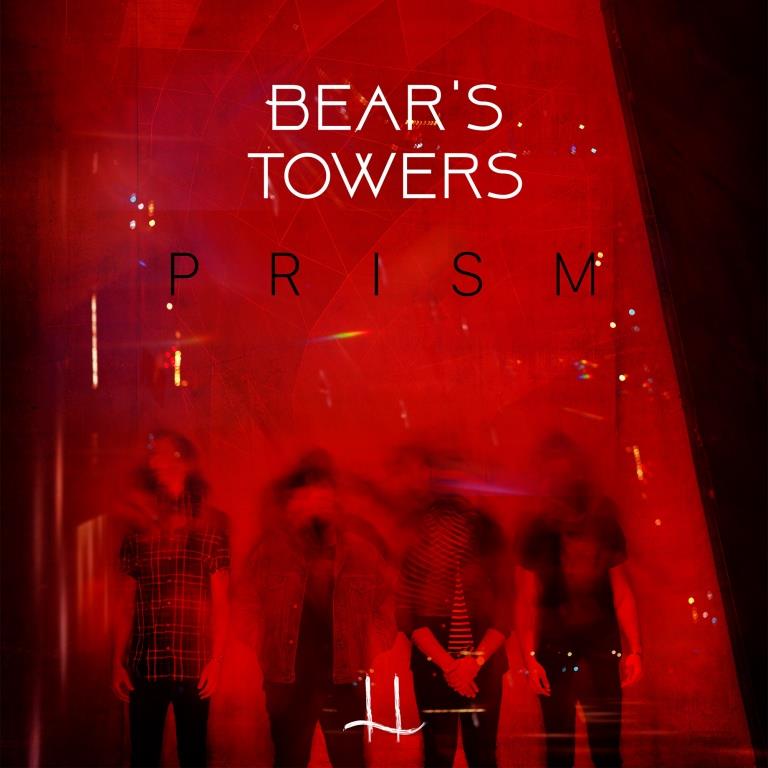 Anaëlle Desbois
anaelle@alpine-records.com
+33 (0) 6 73 99 60 36 
Press - Du Bruit Au Balcon
Sébastien Sechaud
sebastien@dubruitaubalcon.com
+33 (4) 37 92 04 07